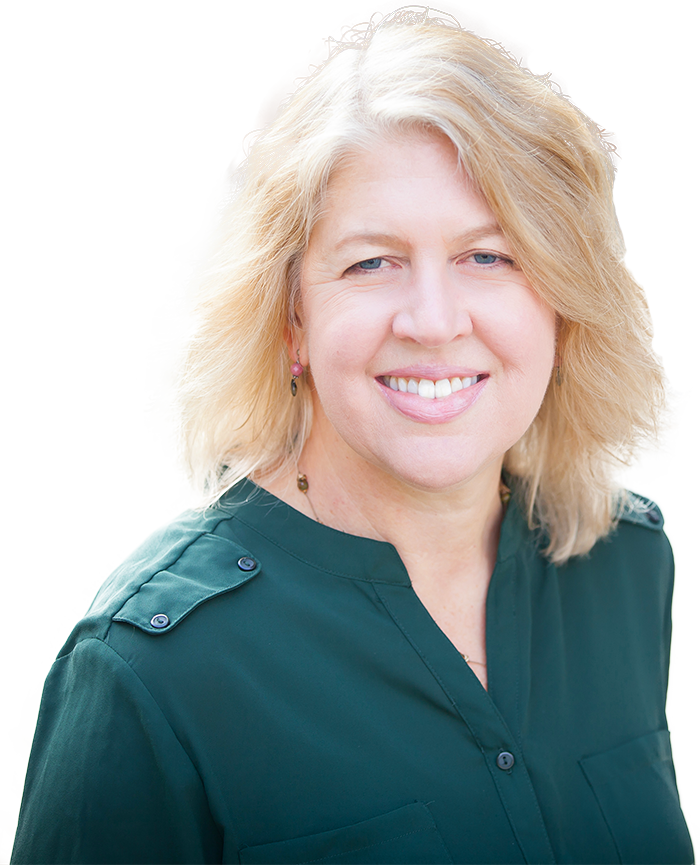 Margaret Shield, PhD
Owner / Principal (pronouns: she/her/hers)
Margaret Shield is a policy consultant working to develop smart public policies to improve public health, protect our environment, and increase sustainability. She combines her background as a health sciences researcher with fifteen years of experience working on legislative and regulatory initiatives at the local, state, and national levels.
Margaret is a policy developer and strategist, a coalition builder, a communicator and advocate, a researcher, and an educator. She takes an evidence-based approach to policy, systems, and environmental change that also reflects her commitment to prevention, equity, and community values.
In 2016, Margaret launched Community Environmental Health Strategies LLC to help government agencies, non-profit organizations, associations, and businesses implement successful policy processes and achieve their policy and legislative goals.
Partial List of Clients
Benton-Franklin Health District
Clark County Public Health
Jefferson County Public Health
Natural Resources Defense Council
Oregon Department of Environmental Quality
San Francisco Department of the Environment
Skagit County Public Health Department
Snohomish Health District
Tacoma – Pierce County Health Department
WA State Department of Health Commercial Tobacco Prevention Program
Whatcom County Health Department
Zero Waste Washington
"Margaret's leadership, depth of technical information and breadth of knowledge was invaluable to advancing a local secure medicine return policy for Skagit County.  Her scope of expertise and experience was critical for working alongside a diverse team which included legal counsel and elected officials.  Margaret's awareness of policy and implementation issues helped us avoid pitfalls and customize a blueprint that worked for our community.  Margaret is passionate and knowledgeable about her work, yet very flexible in her approach to assure that the end result reached our local goals."
"I am so pleased with our county's Secure Medicine Return law and that we have a great state law now too. Margaret has been at the center of this effort as our policy expert and the tireless organizer of all the supporters."
"Margaret helped Washington stay focused and continue to push for powerful and meaningful drug take-back legislation in Washington State. She helped coordinate efforts across the state among a variety of stakeholders. Her leadership provided the necessary organizational structure to build a broad coalition of stakeholders necessary to pass this legislation. Robust legislation takes years to develop and pass. Her patience, perseverance, and leadership was essential for success."