Policy Development
Helping achieve successful outcomes on policy change initiatives through detailed analysis, thoughtful solutions, and effective supporting resources. 
Research & Analysis
Exploring environmental health problems and defining sustainable solutions through insightful analysis of science, policy and practice.
Community Engagement
Crafting outreach strategies for educating communities and building coalitions to support actions that protect people and our environment.
Advocacy
Designing and implementing informed and strategic actions that build support for smart policies and legislation.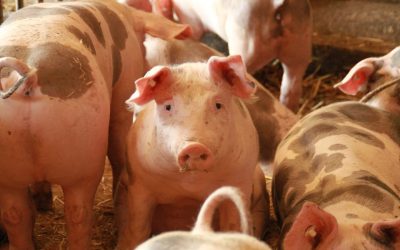 We depend on antibiotics being there when we need them. Antibiotics help us fight off infections that range from simple to life-threatening. Yet harmful bacteria are also endlessly trying to fight off the drugs through gene mutations that render available antibiotics...
read more
EMAIL: margaret.shield@CEHstrategies.com