SAFER MEDS
Safe medicine disposal. Reducing medicine abuse & poisonings. Reducing pharmaceutical pollution.
HEALTHIER AIR
No Smoking and No Vaping policies. Promoting cleaner indoor and outdoor air.  Preventing youth tobacco and e-cigarette use.
SAFER CHEMICALS & PRODUCTS
Reducing toxic exposures and shifting to safer alternatives. Extended producer responsibility for proper end-of-life product management.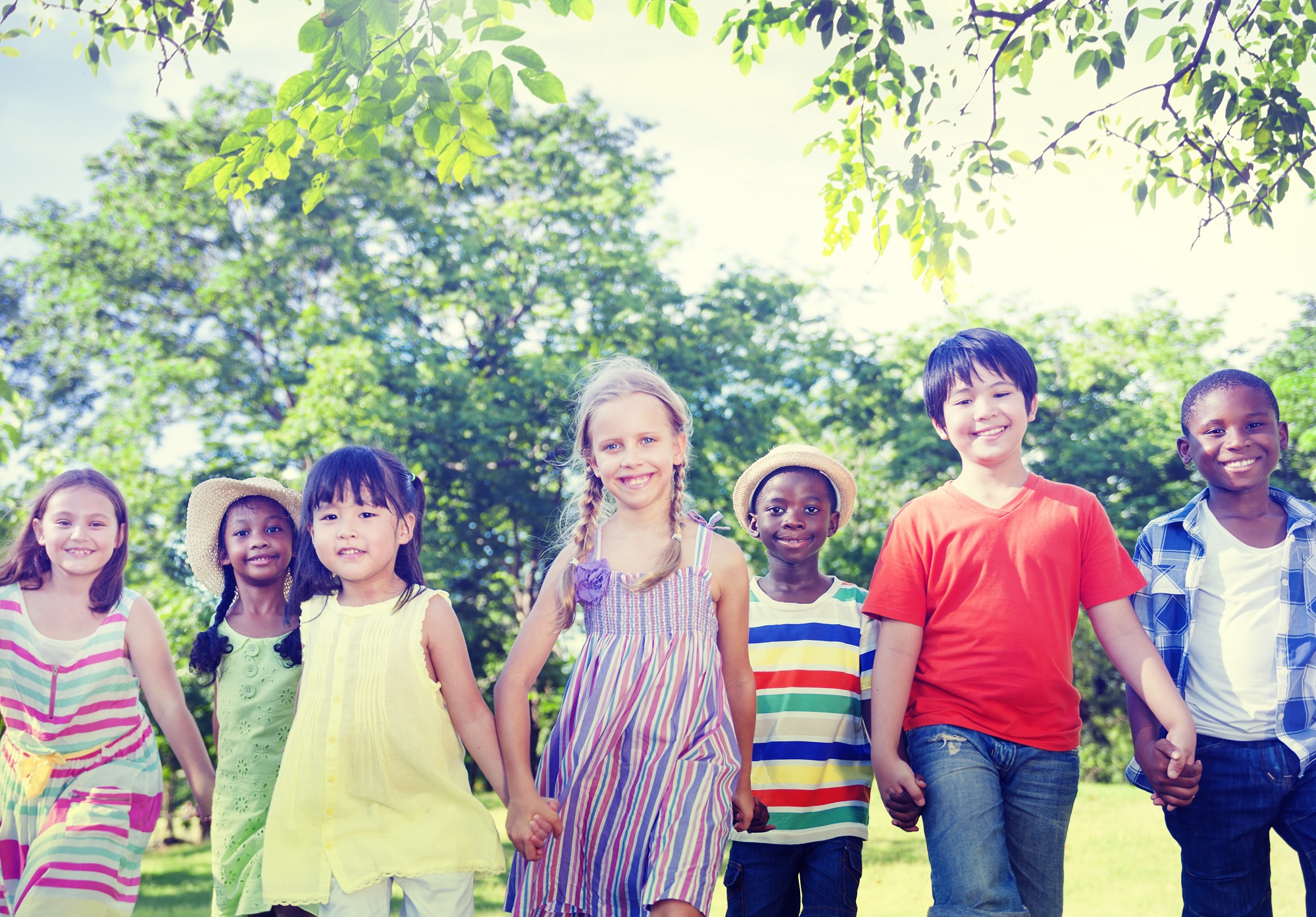 Reducing Toxic Exposures
More information coming soon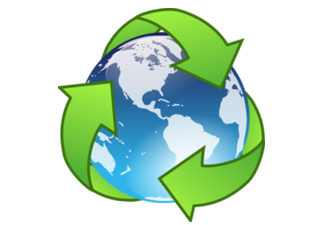 Product Stewardship
More information coming soon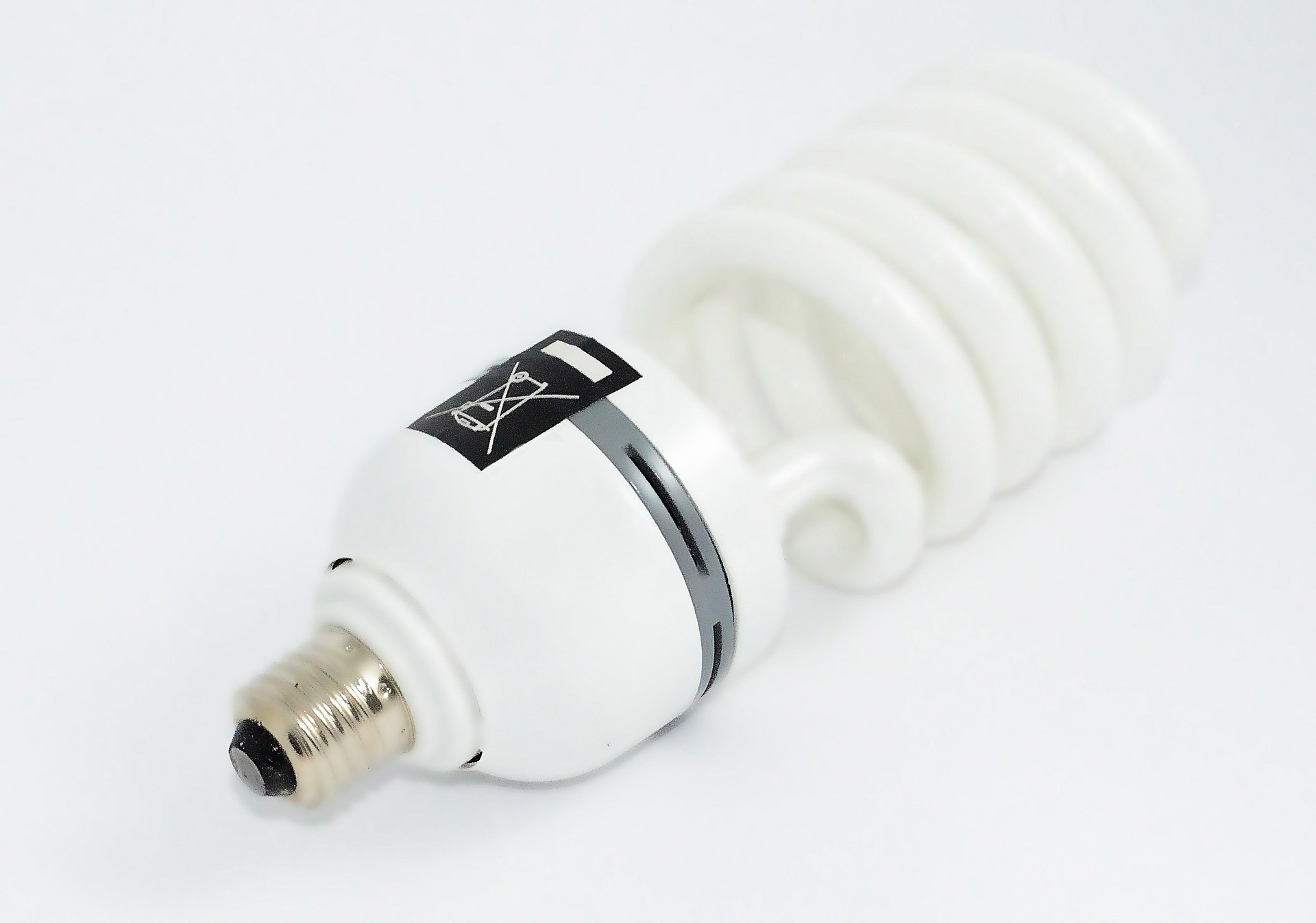 Mercury Lights Stewardship
More information coming soon