SAFER MEDS
Safe medicine disposal. 
Reducing medicine abuse & poisonings.
Reducing pharmaceutical pollution.
HEALTHIER AIR
No Smoking and No Vaping policies.
Promoting cleaner indoor and outdoor air.
Preventing youth tobacco and e-cigarette use.
HEALTHIER ENVIRONMENTS FOR ALL
Reducing toxic exposures and harmful practices that impact public health and environmental quality.
Health equity and environmental justice.
Safer chemicals and consumer products.
Extended producer responsibility and creating a circular economy.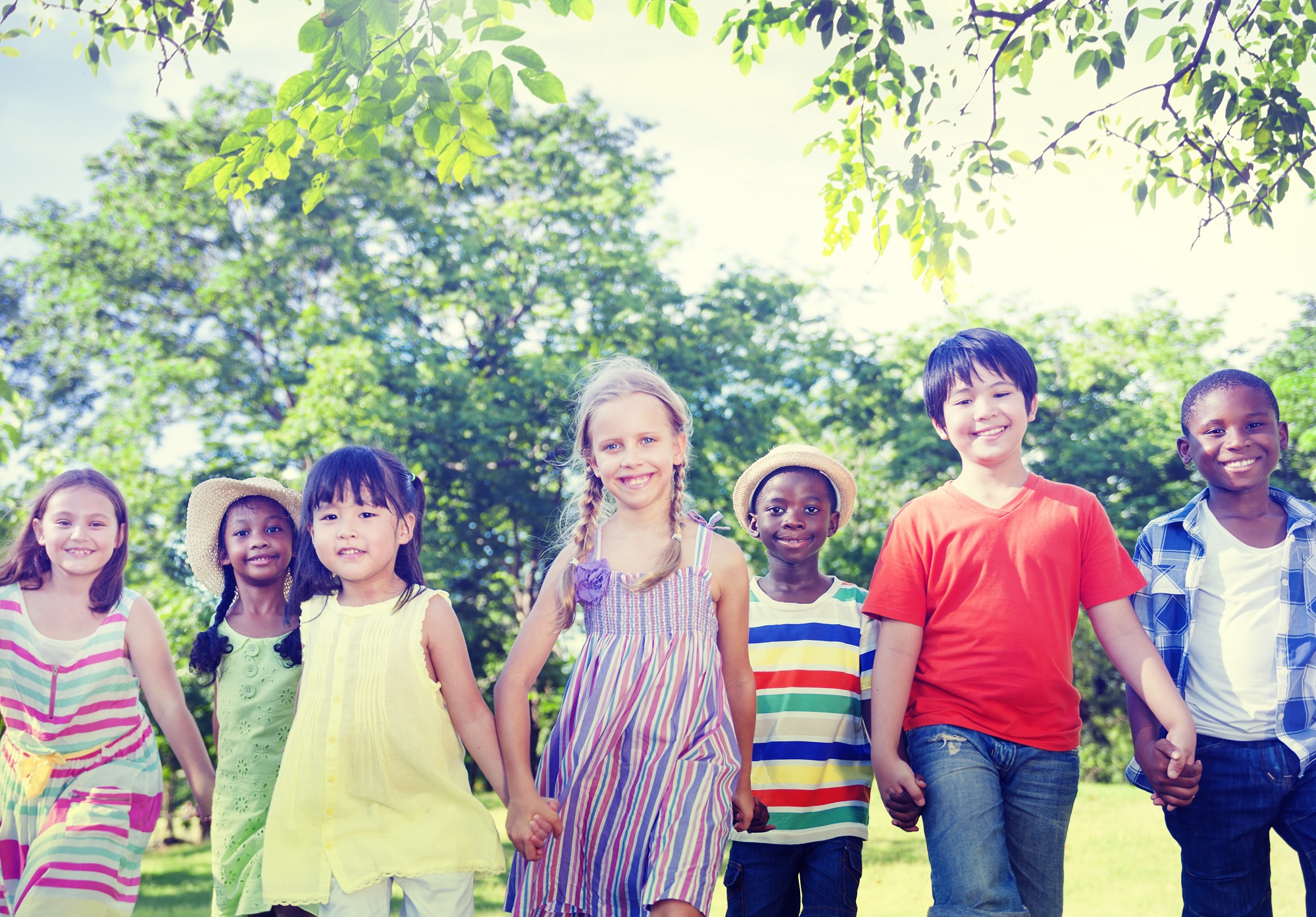 Reducing Toxic Exposures
More information coming soon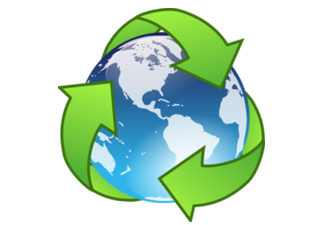 Product Stewardship & Circular Economy